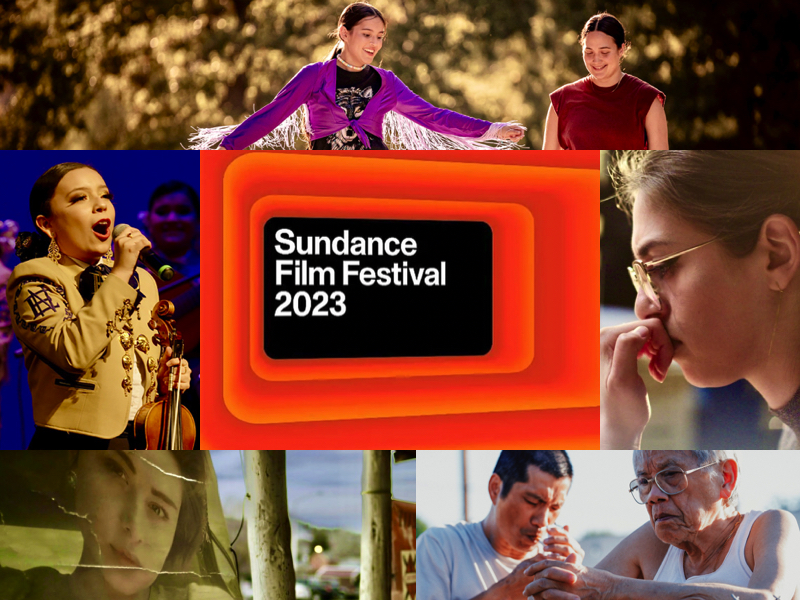 The Sundance Film Festival showcased a wide variety of films that focused on rural communities, the suburbs and cities. Some movies viewed Native American reservations, Latino high schools and Asian/American culture. All showed the reflections of people in motion.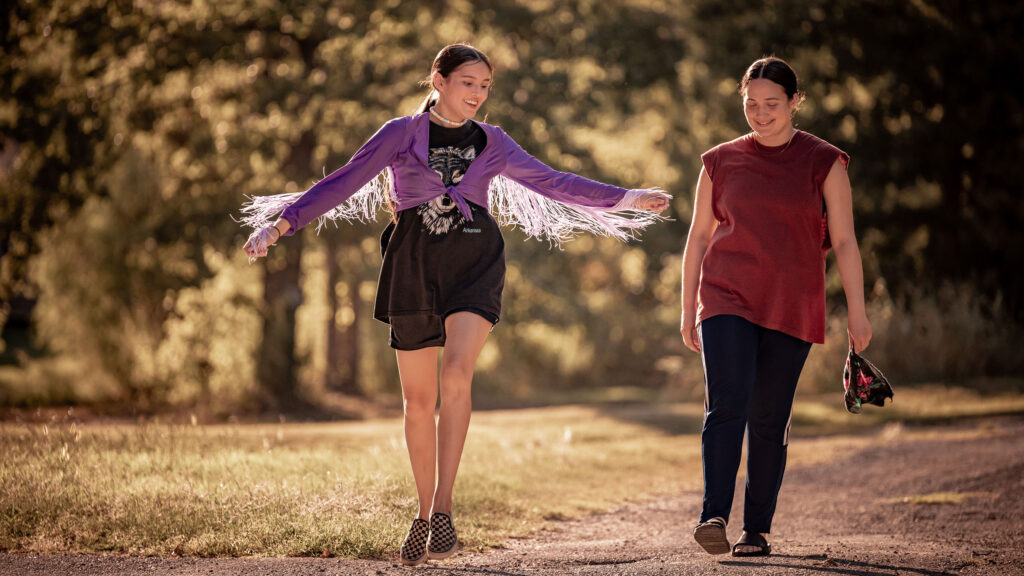 Fancy Dance (***) Solving a puzzling disappearance gives this mystery/drama a momentum that lasts for most of its 90 minutes. The central character is a street tough Native American named Jax (Lily Gladstone), who lives on the Seneca-Cayuga Reservation in Oklahoma. She hunts for news about her missing sister. Her niece Roki (Isabel Deroy-Olson) travels with her as they try to trace Jax's sibling's trail. The use of both native language and English is an intriguing device that pulls you into their culture and mission.
Director Erica Tremblay's style has hints of TV crime series, like Law & Order, except her pacing is slower, scenes are longer and there's a spiritual feel that adds dimension. Gladstone, as the tough lesbian who relentlessly follows clues, and Ryan Begay, as her brother JJ a tribal policeman, have so much chemistry they should have their own series. It's easy to imagine them investigating crimes on tribal land or off the res and suspense fans tune in each week to follow their exploits. This view of Native American life is precious. Final scenes build to a tribute to the missing and the murdered. That last images pull the entire story together in the most touching ways.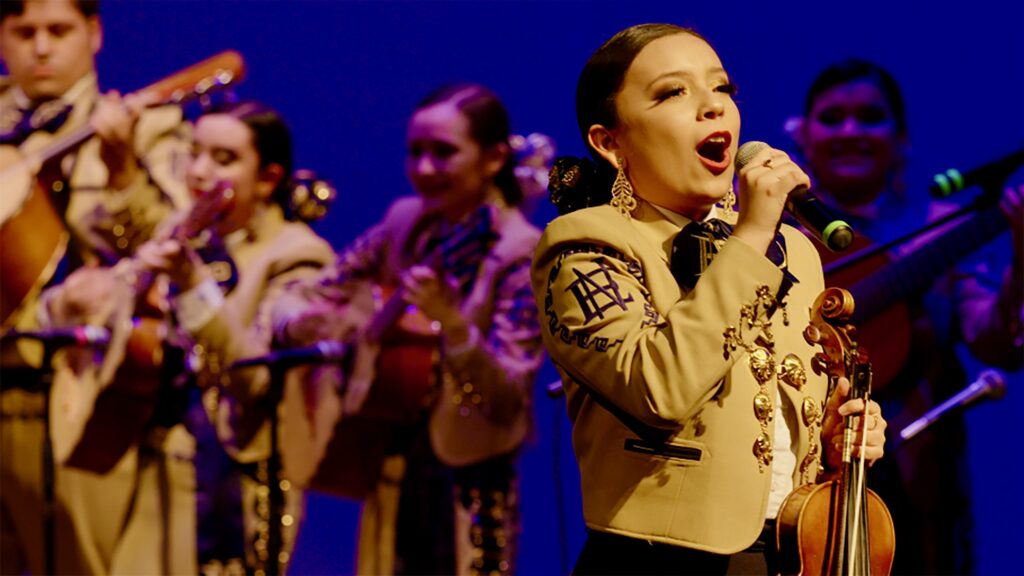 Going Varsity in Mariachi (***1/2) Mexican/American music students at Edinburg North High School in South Texas are headed for great things. They've auditioned for and joined their school's mariachi band. As they prep for a state championship, their ambition, talent and Abel Acuña, their nurturing coach, are their secret weapons.
Documentarians Alejandra Vasquez and Sam Osborn candidly capture a quest for greatness that includes and a wide range of emotions, doubts and goals. Their invisible lens watches Acuña turn novices into champs and kids into responsible young adults. Intimate parts of the students' lives are on view—from a lesbian teen relationship, to the son of a single mom struggling, to those who are so focused on success it's mesmerizing. Audiences learn that high-school mariachi bands, like sports, bond kids together, prepares them for life and gives them treasured memories. Very inspiring. The music is exhilarating and these kids, as our next generation, make America's future bright.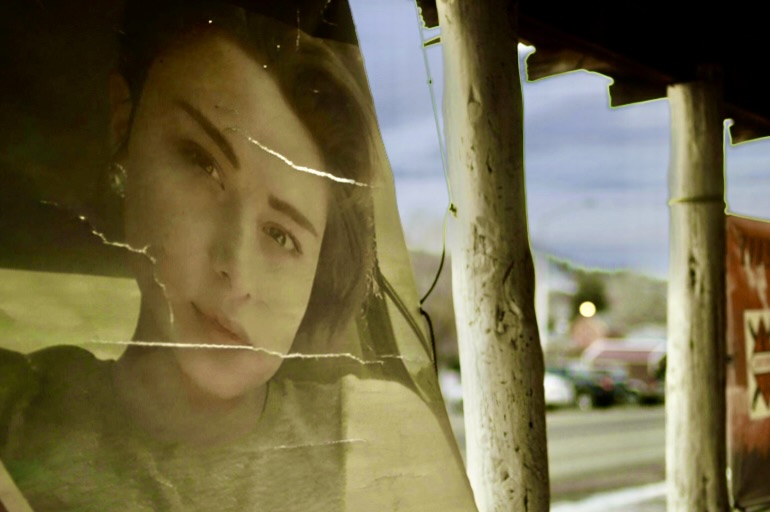 Murder in Big Horn (***) Doc filmmakers Razelle Benally and Matthew Galkin track a pattern of Native American women disappearing from reservations and the weak response to them vanishing. They concentrate on the Crow and Northern Cheyenne Nations where girls and women have vanished from Montana's Big Horn County areas. Investigations are slow, often due to law enforcement's lack of interest and/or territorial disputes by the FBI, local police and Bureau of Indian Affairs. It's a tangled mess.
Activists, police and victim's families share their perspectives on the enigmatic phenomenon that confounds their communities. People vanish, bodies are found, excuses made, and media coverage slowly increases. Human trafficking may be the culprit, but the doc and its experts conclude that the blame can be shared. Negligence, racism and low self-esteem brought on by centuries of oppression are just parts of the problem. The most profound thoughts are delivered by the Native American scholars. Sometimes the series 2h 34m length seems stretched. It's possible four half-hour episodes in a two-hour format would be stronger. Still, the who, where, why and history of the crimes grip your attention and many will binge-watch all the episodes straight through. Benally and Galkin have made an alarming, documentary that's troubling, poignant and galvanizing.
The Accidental Getaway Driver (**1/2) It's real. It happened. This cri/dra/thr is an adaptation of past events. Once upon a time in Southern California, Long (Hiệp Trần Nghĩa), an elderly Vietnamese/American cab driver was working a late-night shift and he picked up three passengers. They turned out to be escaped convicts. Led by Tây (Dustin Nguyen), a Vietnamese crook, the trio held the senior citizen hostage. Things didn't go as planned.
This could have been an ultra-violent, Tarantino-ish crime/thriller. Instead, writer/director Sing J. Lee and cowriter Christopher Chen don't go for the obvious. Amid the turmoil, the film explores the power of family and Asian culture vs the detached anger of those who have lost their way. Many scenes are longer than they should be, the camera lingers a bit too much and at 1H 49M the footage could use some clipping. To their credit, the filmmakers make you slow down and see things their way, on their time frame. Nghĩa as the vulnerable protagonist is so right. Nguyen as the wayward one is even better. A lot of intangibles make you want to acquiesce to Lee's choices as he adds a touch of humanity to what is usually a very inhumane genre.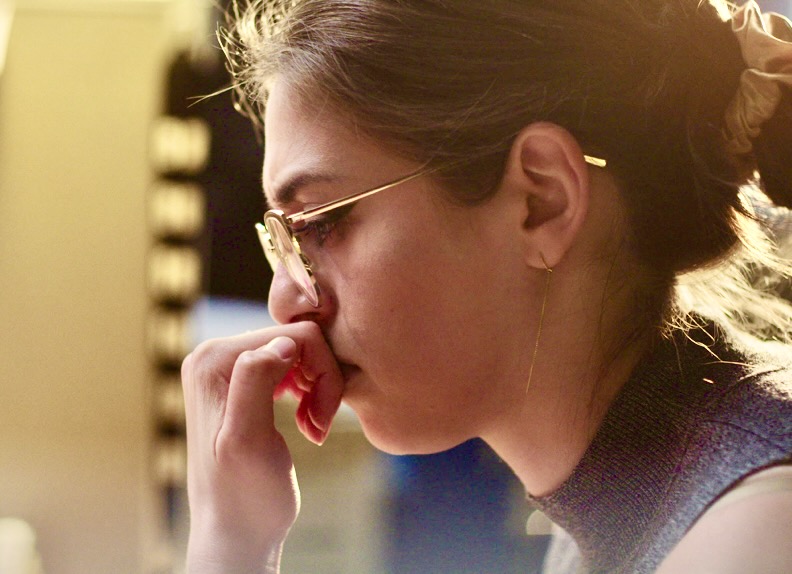 Victim/Suspect (***) Some of the most courageous and prescient documentaries help solve the problems they're investigating. Case in point. Director Nancy Schwartzman follows the research, leg work, interviews and findings of Rae de Leon, a reporter working at The Center for Investigative Reporting. The intrepid journalist tracks a disturbing trend that involves rape and sexual assault victims reporting their cases to the police, then being convicted of making false charges. There are very troubling common denominators: They're all vulnerable women aged 18-26 and the officers in question are all men.
Under police guidelines, the cops can lie to the victims. E.g., they can say they have evidence (security tapes) that is contrary to the facts the victim has given, even if they don't. That can make accusers nervous, they can falter and backtrack. Then the investigator turns the tables and goes for a conviction for a false accusation. Rae de Leon, a determined journalist is so astute she explores and discovers how some were hoodwinked and maltreated—sometimes helping to get cases overturned. She does the hard work the police should have done. It's easy to feel overwhelmed with sadness and empathy for the victims. Easy to feel proud that a young reporter and documentarian turned wrong into right. That takes courage.
For more information about the annual Sundance Film Festival go to: https://www.sundance.org/festivals/sundance-film-festival/about.
Visit NNPA News Wire Film Critic Dwight Brown at DwightBrownInk.com.