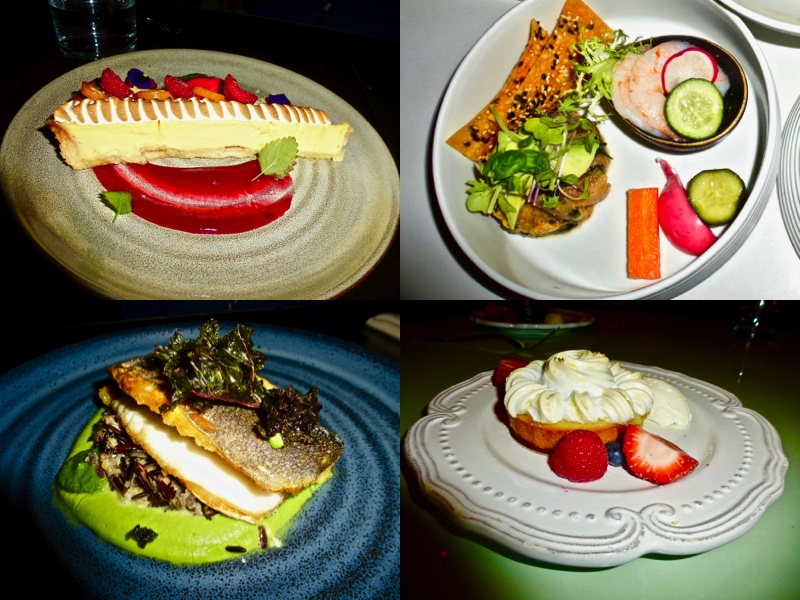 Discover a vibrant international food scene in
a city that's home to 230 different nationalities.
There are countless reasons to visit the very multicultural city of Toronto, the largest city in Canada. Movie lovers flock to the Toronto International Film Festival. Sightseers explore CN Tower. Tourists pedal around town on Toronto Bicycle Tours. Romantics head to Niagara Falls. And, history lovers follow in the footsteps of abolitionist Harriet Tubman with Canadian Black History Tours.
But if you're a food fan, you can have the best vacation ever! Just stay at a centrally located downtown hotel (Sheraton Centre Toronto), then explore the wonderful mix of trendy restaurants that are as varied and exciting as the city. Check out a few gems.