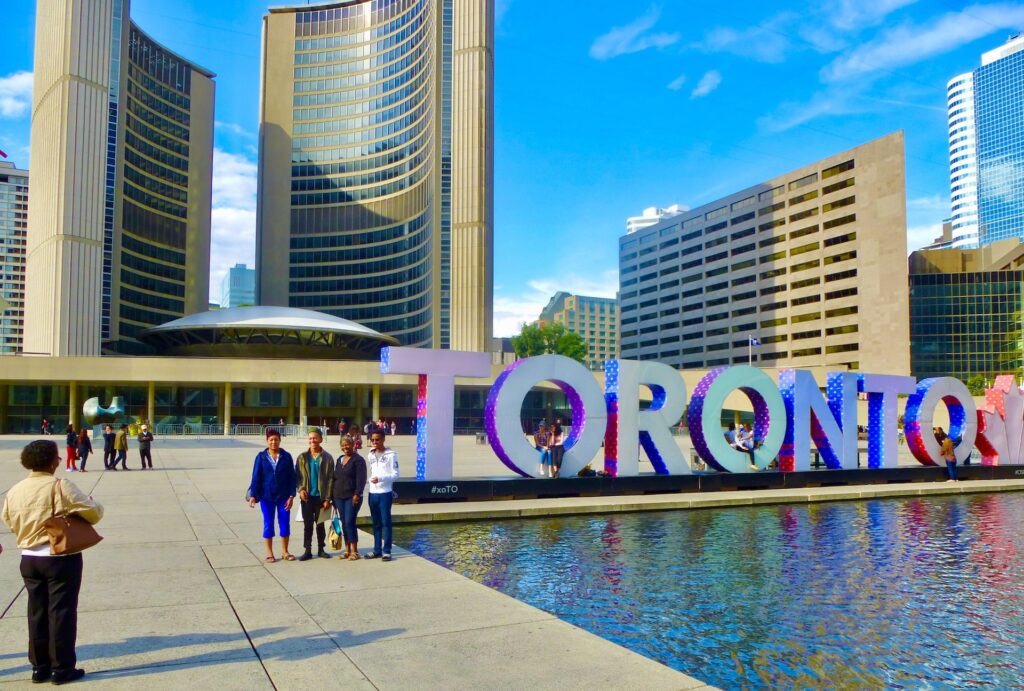 Visit Toronto and you'll encounter one of the most multicultural/multiracial cities in the world along with a thriving Black community of 400K+ African heritage people.
People who can trace their roots back to the Caribbean or African Americans who fled to Canada from the U.S. during slavery in the 1800s or immigration from Africa—the motherland (Somalia, Ethiopia, Ghana, Nigeria…).
And when African heritage artists, athletes and travelers from around the globe come to Toronto to perform, play and vacation—the city lights up even more.
Dine in Black-owned restaurants and Afrocentric eateries.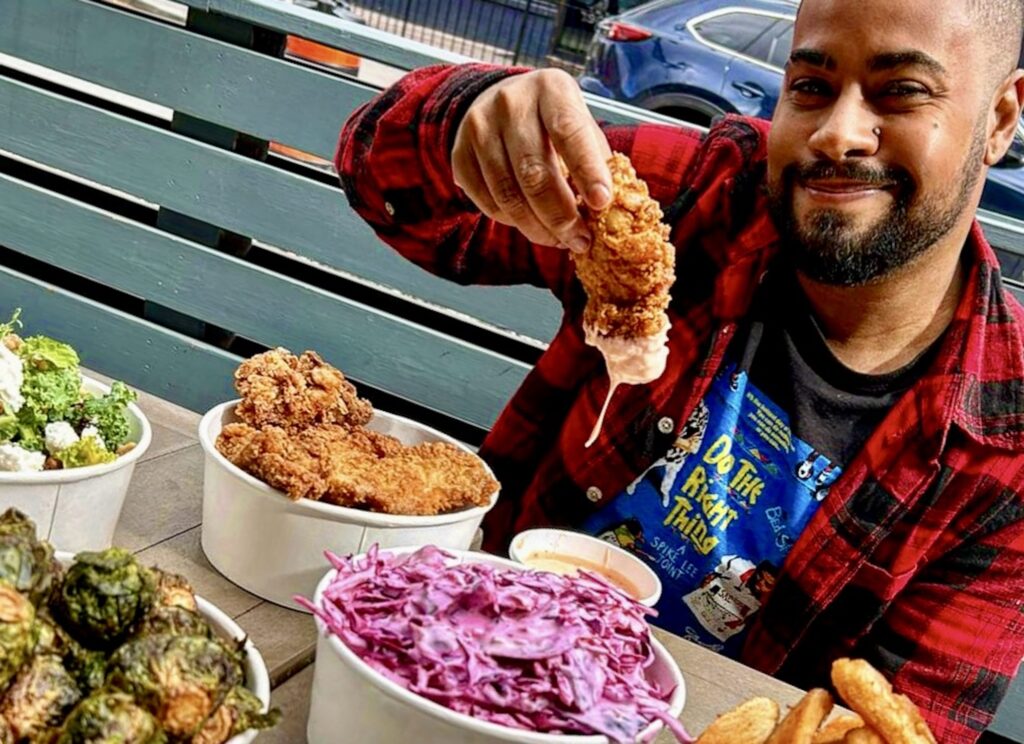 Feast on Jamaican, Caribbean and African diaspora dishes. Eat your way around the city—especially during Toronto Black Restaurant Week – July 7 – July 16. Or get it to go:
Tour museums/galleries that reflect African heritage culture.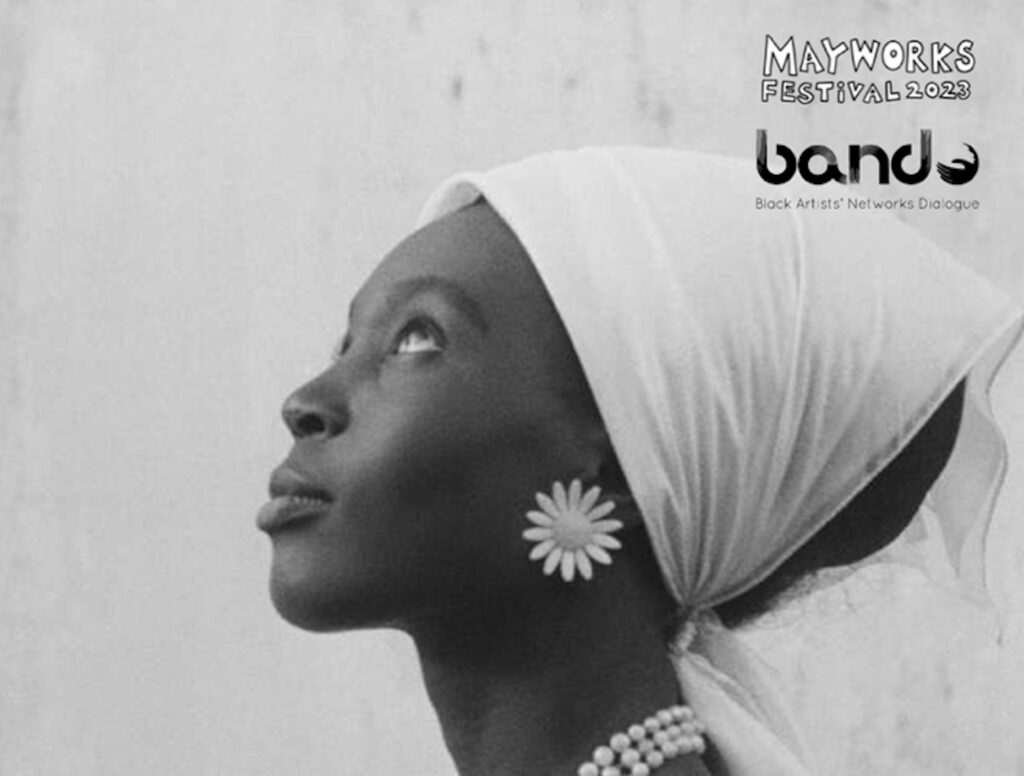 See paintings, photos, crafts and artifacts of Black life from Canada and Africa curated displayed in Black galleries, national museums and traveling exhibitions.
Picture Black life in motion at star-studded film festivals.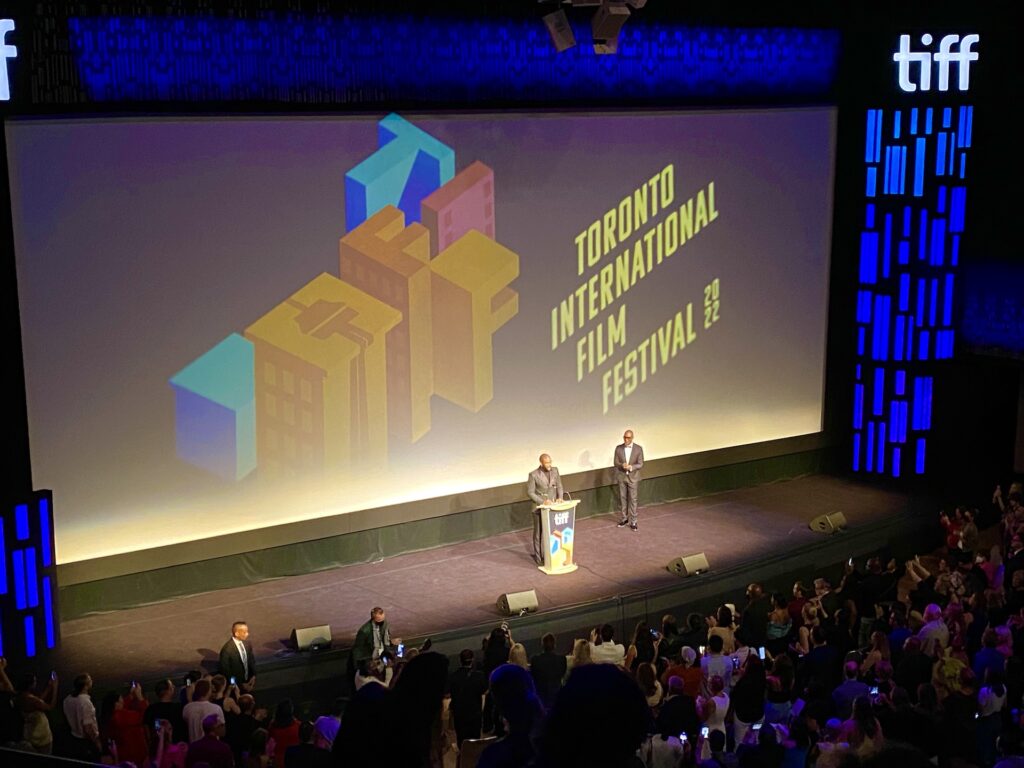 Directors, actors and producers come to Toronto to premiere their films to audiences who love movies. Ryan Coogler, Ava Duvernay, Tyler Perry, Gina Prince-Bythewood…
Feel the rhythm of Black life at music festivals and concerts.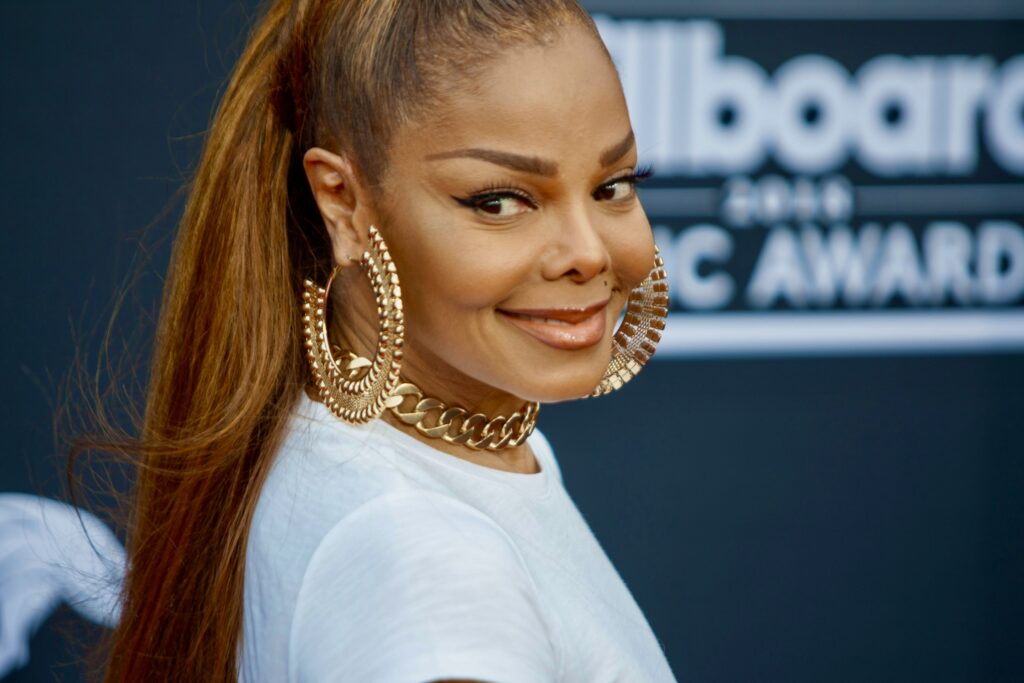 Drake and The Weeknd were born and raised in Toronto, so you know that music runs deep here. Festivals and concerts feature homegrown artists and international stars. Listen, commune and feel their spirit.
Catch the energy of Black athletes at sporting events.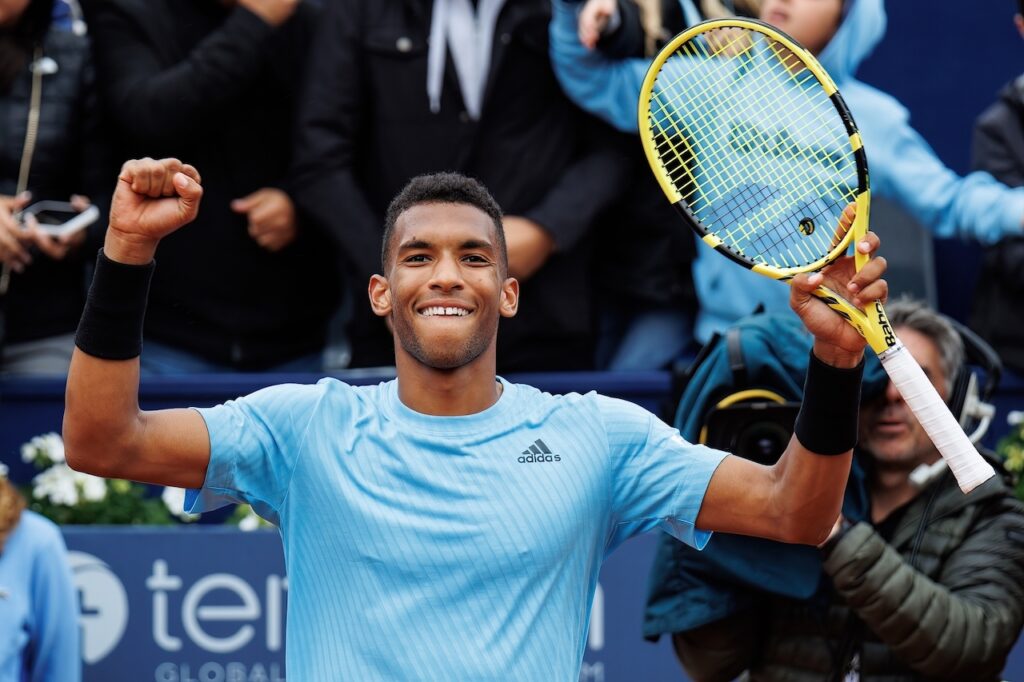 They shoot hoops, bat balls, swing tennis racquets and try to win. Urge them on and support Toronto's key Black athletes and other international athletes too. Watch them play.
Trace the paths Black people blazed. Take a sightseeing tour.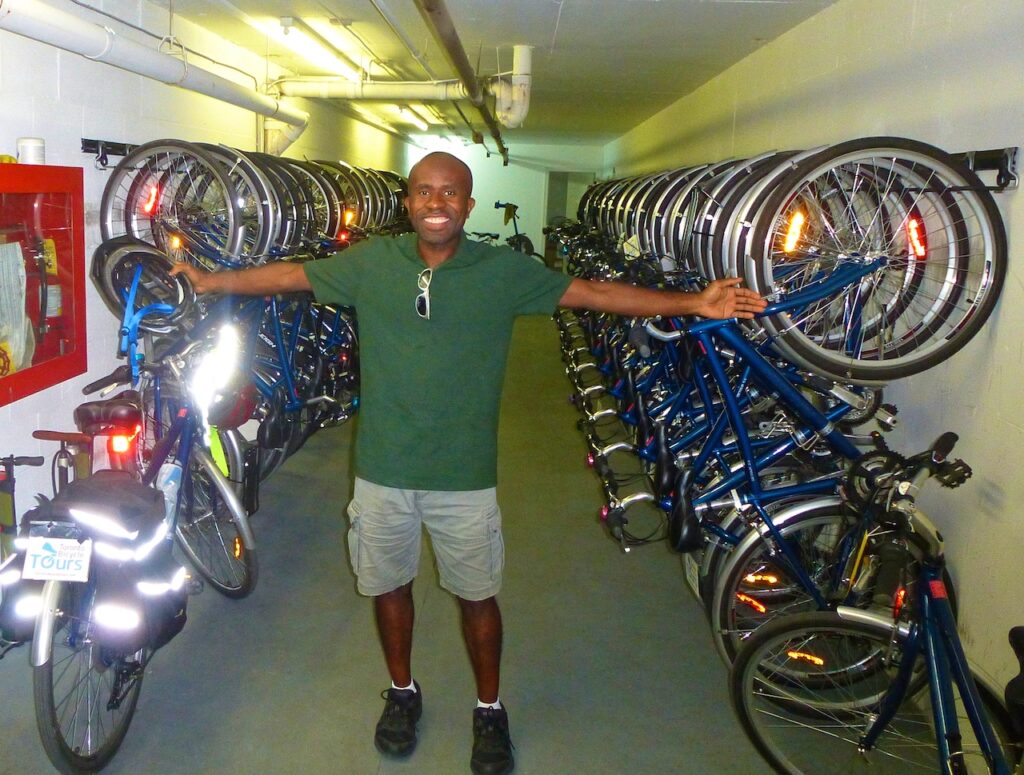 By foot, van or bike tour around and go where Black folks have thrived through history and left lasting impressions. African heritage history tours are enlightening adventures. Ready, set, go.
Anchor your visit in a Black-owned, Caribbean-style hostel. Ode.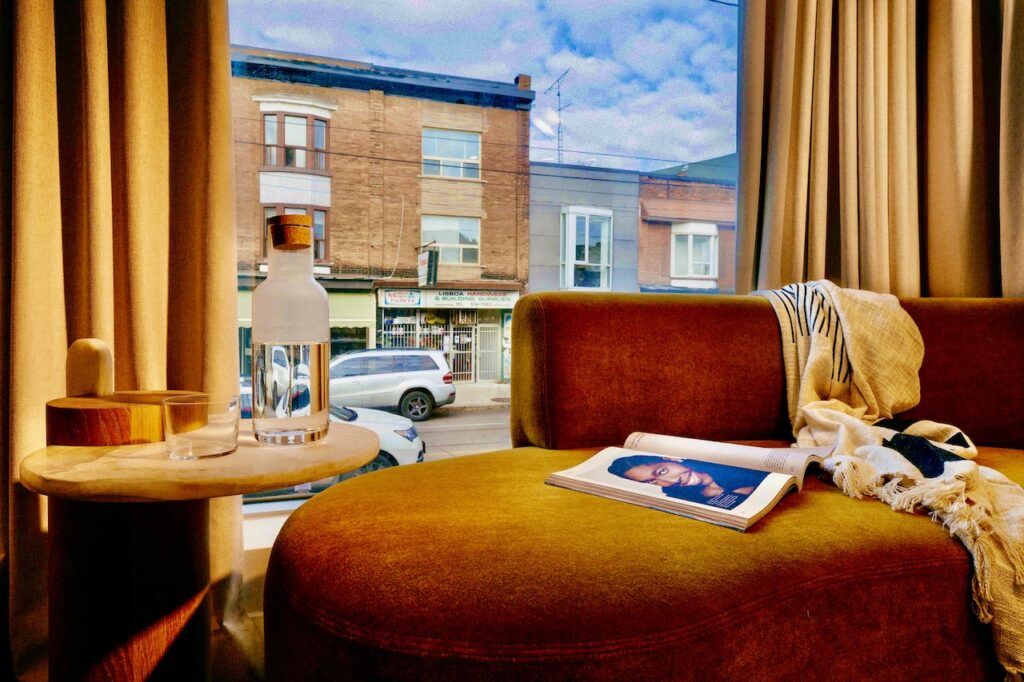 Trinidad and Tobago-born hotelier Erica Herbert has created Ode Toronto, a homey, classy hostel with an artistic atmosphere. Stay in her guest house and enjoy its Caribbean feel. Located in Toronto's vibrant Little Portugal neighborhood.
Visit travel & food writer Dwight Brown at DwightBrownInk.com.